Small Company.
Big Rewards
A Perfect Place for Office Furniture & Modular Workstations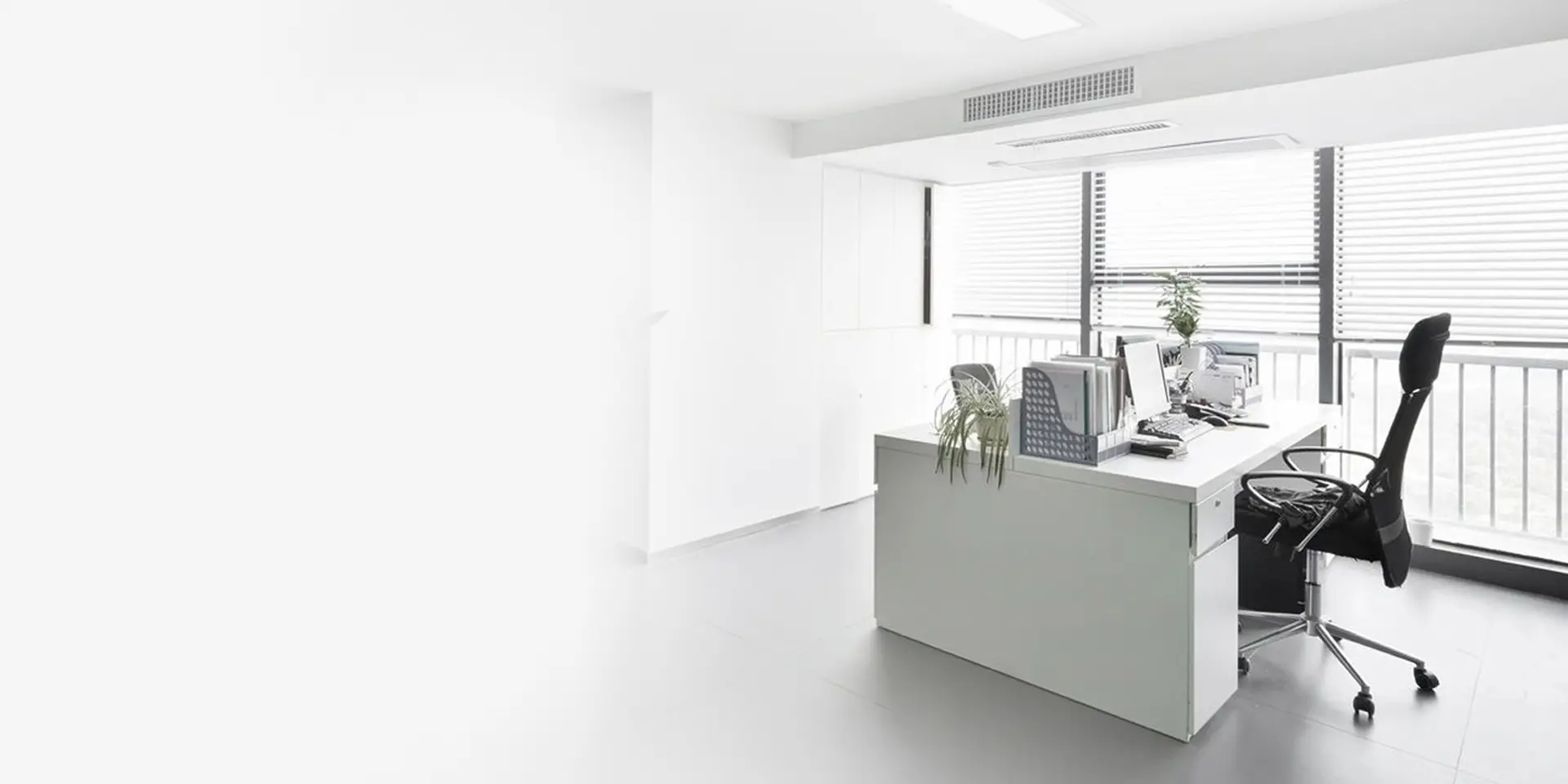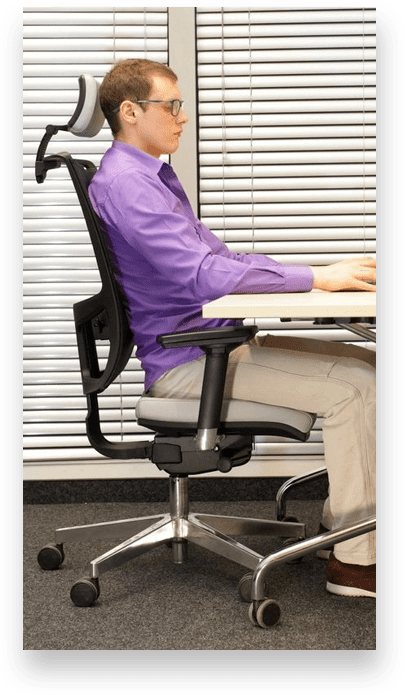 Contract Office
Furniture Business
Edmarco, Inc. is an office furniture business founded in 1987. With decades of development, we have led the commercial furniture market with a diverse range of products for workspaces and offices. Our expert staff caters solutions pertinent to building sustainable, innovative work areas. Our goal is to make your office environment functional for you.
We have appropriate resources for all of our customer needs. We assist with corporate move management, identifying your current furniture, and making appropriate suggestions for any new furniture. Our services can also include sourcing refurbished workstations and refinishing furniture when needed.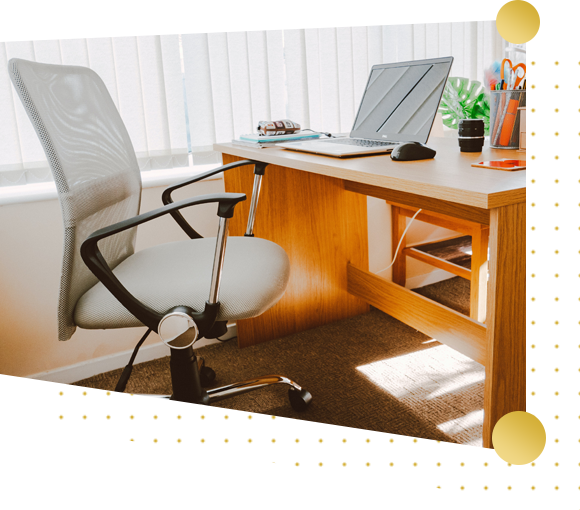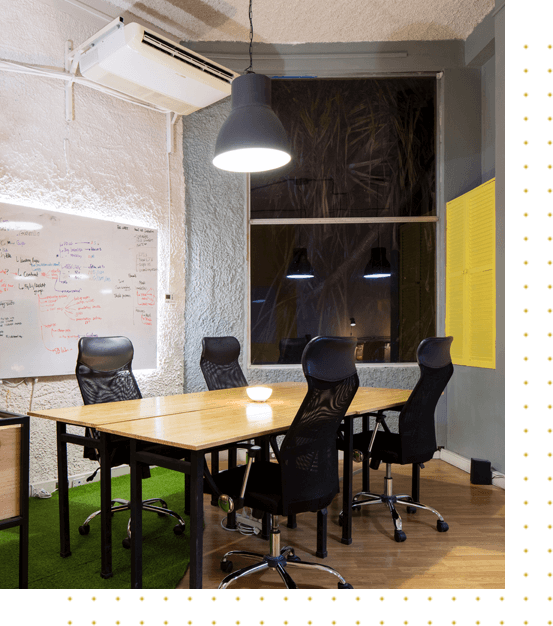 Go-To Source for Furniture Needs
Are you looking for a go-to source for office furniture needs? Look no further. With over 3 decades of experience in the market, we help businesses find the optimum furniture solutions.
We collaborate with several brands and furniture lines for the resources we need. We are committed to determining and delivering what works best for your workspaces.