Meet Our Owner &
Founder George
Lecometros
Edmarco, Inc. was founded in 1987 by George Lecometros. He has been in the industry for 38 years and has immense knowledge about the office furniture market. George began his career in marketing and then got into office supplies. From there, he moved into the office furniture business as he recognized the immense scope to provide excellent services.
We stand firmly on the core values of excellent customer service and expert consultation. Our professionals possess optimum industrial expertise and will stay with your project from start to finish. We are dedicated to providing solutions that are designed with excellence.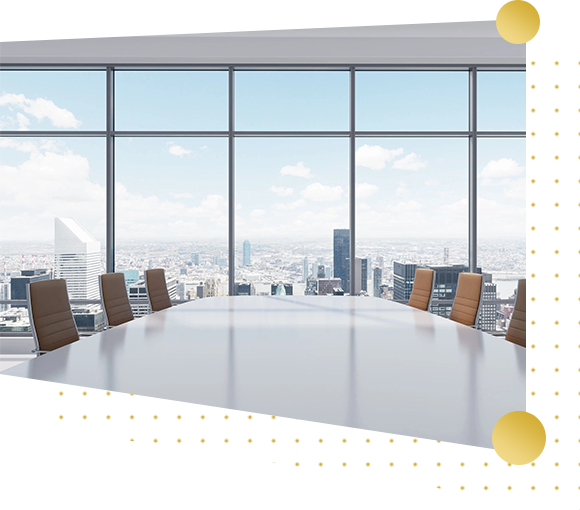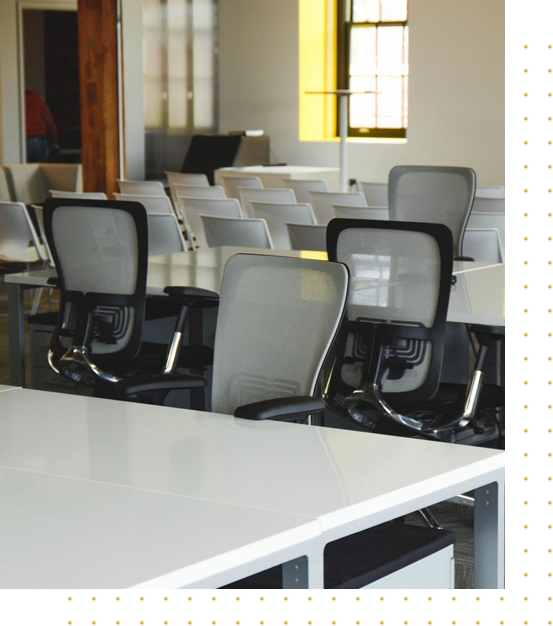 Our extensive years of industry experience and profound market understanding allow us to provide a range of modular office furniture. We help customers with excellent furniture solutions uniquely crafted with current market norms and trends.